OUR
BUSINESS LAW

PRACTICE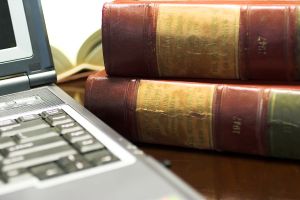 QUALITY LEGAL SERVICES TO HELP WITH YOUR BUSINESS LAW NEEDS INCLUDING:
We provide quality legal services to established mid-sized and small businesses, new businesses, and to individuals engaged in business transactions and business litigation. We also assist both employers and professional and salaried employees in resolving workplace and human resource issues.

Our home is in Burlington County , New Jersey, USA just east of Philadelphia. From here, we routinely offer services that can assist you in your business anywhere in the world. We concentrate on enabling you to have effective and problem-free transactions with your customers and with the government and solid relationships with your employees and suppliers. Although our primary purpose is to keep you out of court, we practice in the courts and other tribunals of New Jersey and in the Federal District Court of the State of New Jersey. Our principal attorney is also admitted to practice before the Supreme Court of the United States. We can represent you efficiently in the courts of the other States through local counsel. When necessary, we can assist your counsel in the courts of Europe and Asia.