OUR
BUSINESS LITIGATION

PRACTICE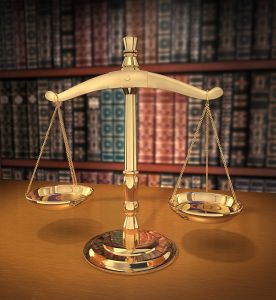 QUALITY LEGAL SERVICES TO HELP YOU WITH:
Business, commercial, and consumer lawsuits
Contract enforcement
Human resource, employment and workplace disputes
Construction claims and disputes
Defamation and product disparagement matters
Real property and property management (landlord/tenant) disputes
Arbitration and mediation hearings
Administrative hearings
We serve businesses and individuals who are involved in business-related disputes and litigation.. We also represent both employers and professional and salaried employees in litigation and alternative dispute resolution for employment and workplace issues.

Our home is in Burlington County, New Jersey, USA just east of Philadelphia. We practice in the courts and other tribunals of New Jersey and in the Federal District Court of the State of New Jersey . Our principal attorney is also admitted to practice before the Supreme Court of the United States. We can represent you efficiently in the courts of the other States through local counsel. When necessary, we can assist your counsel in the courts of Europe and Asia.