ouR
REAL ESTATE LAW

FOCUS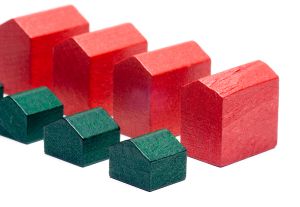 QUALITY LEGAL SERVICES TO HELP YOU WITH:
Buying and selling commercial or residential real property
Managing your commercial and residential tenancies
Negotiating ground and building leases separately or in conjunction with the purchase of a business
Evictions
Recovering back rent from tenants
Resolving deed errors, title issues, and boundary disputes
Our real estate law practice complements our business law focus and allows us to help clients with both the contractual and property aspects of real estate. We can assist with buying and selling realty as well as leasing and managing tenancies. If you are a landlord with a problem tenant, we can assist in navigating the pro-tenant laws of New Jersey to get an eviction and we can collect back rent that may be due.